Welcome to
RP Campbell Associates

Our philosophy is the provision of professional and personalised service to our clients, whilst keeping the infrastructure level compact and cost efficient. It is our policy that Partners be accessible to all our clients at all times, with senior staff playing an integral role in the planning and supervision of our larger client's engagements.
The firm's clientele spans the entire spectrum of small to medium size businesses, self employed people, primary production, manufacturers and professional and service industries. Our directorships include companies listed on the ASX.
Our employees recognise the need for regular contact and a development of a long term association with their clients in order to gain a true understanding of their problems and provide meaningful, timely, and practical advice on the day-to-day running of their operations.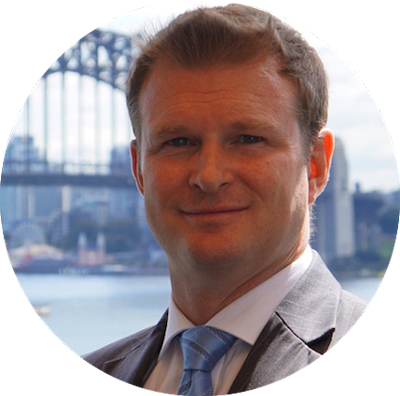 AnnouNcement: we HAVE MOVED to Level 8/234-242 George Street
SYDNEY NSW 2000​
AnnouNcement: we HAVE MOVED to
Level 8/234-242 George Street
SYDNEY NSW 2000​